Maine Coon Lover Updates Website, Now Offers a Maine Coon Cat Finder Feature to Visitors
United States – Lovers of the Maine Coon cat breed can now find all the information they need about the cat from the Maine Coon Lover website. The website is specially designed to offer as many informational resources on the cat breed. Being one of the largest breeds of domestic cats in America, Maine Coon has become a personal favorite for many and the website is preparing prospective owners as well as current owners on how to care and what to expect.
In their new and latest alteration, the website has added a new feature, Maine Coon Finder which allows interested owners to find the cat breed anywhere in the United States. The Cat finder feature, available on mainecoonlover.club allows users to check the cat breed's availability by state.
More than the cat finder feature, interested cat lovers can also find more information about this favorite cat breed, including its cost, personality, life expectancy, and others. Describing the cost, the platform noted that "the cost of a Maine Coon cat can vary a lot depending on a range of factors. There are many factors that influence the price of a Maine coon. These include sex, age, color, whether or not it's spayed or neutered, quality of food they eat, breed type, and quality. The cost of an adult Maine coon is typically the most expensive because the breeding process is more complicated as well as the specialized care that is involved with raising them."
Maine Coon pegs the cost of a purebred Maine Coon at around $1,000 citing the purebred's specific features and characteristics as the chief influencing factors. Other breeds of the Maine Coon cat, including the European Maine Coon, may be worth much less than the purebred, depending on other factors too. Those looking to buy the Maine Coon kitten can also visit the website to learn more about its cost and other information.
Owners who wish to know about the lifespan of their cat can visit the website to access this information. The website also explains what Maine Coon cats usually die of, how long they live, common health problems, maintenance costs, and more. Visitors can also learn more about the cat breed's life expectancy, cat allergies, shedding and how to reduce it, the adult weight range, how big the cats can get, personality traits, and other information. Visit the website for more information.
Media Contact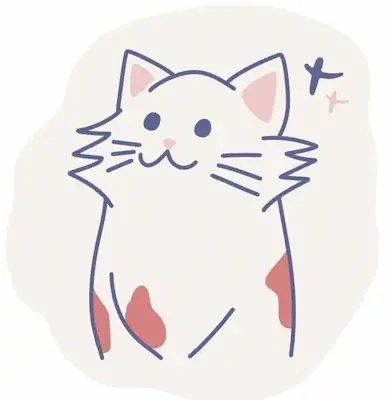 Company Name
Maine Coon Lover
Contact Name
Mainecoon
Country
United States
Website
https://mainecoonlover.club/
COMTEX_403373491/2737/2022-03-02T09:30:53